REGISTER TODAY!
Divorce & Beyond: One Day Sessions (lunch included) 11.04.2023
8:15AM – 1:00PM – Breakout Sessions
1:10PM-2:30PM – 30th Anniversary Luncheon
DIVORCE HURTS, BUT WE CAN HELP! If you are separated from your spouse, going through a divorce, or are divorced, we encourage you to attend this event.
REGISTER: https://divorceandbeyond2023.eventbrite.com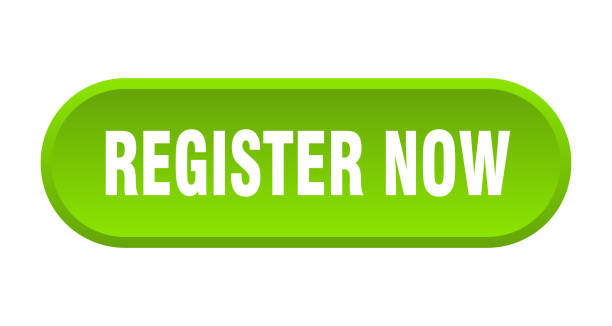 We understand the feelings of rejection, anger, fear, isolation, betrayal, guilt and helplessness that can result from divorce. You may feel like you are on an emotional roller coaster – one day you feel fine, the next day you feel hopeless. Emotions have a way of fooling us into believing that things will never change or get better. During this time it is critical to gain a healthy perspective by understanding the root of your emotions, which will enable you to take the necessary steps to move forward with your life.
Divorce & Beyond addresses these issues in a safe, supportive environment. People are seated at tables (men and women are at separate tables for the main seminar) and given opportunities to share, facilitated by a trained leader. We've found that these initial discussions are best conducted in gender specific settings. However, the workshops during the sessions and the optional support groups that meet after the sessions are co-ed. Each support group has a male and a female facilitator, enabling us to learn from one another.
AGENDA
8:45-9:00 – Welcome
9:10-10:20 – Breakout Session 1
10:30-11:40 – Breakout Session 2
11:50-1:00 – Breakout Session 3
1:10-2:30PM – 30th Anniversary Luncheon Reunion
(*If you are unable to make it for our breakout sessions, please click here to RSVP to join us for just lunch. We look forward to celebrating with you.)
WORKSHOP BREAKOUT SESSIONS (Pick 3)
Co-Parenting –

Rosalind Smith

Healing for Guilt & Shame – 

Gary Sweeten

Owner's Compass – Bill Koontz

Financial Issues

Dating & Sexuality – 

Dan Cox & Jenn Utech

Surviving Domestic Violence – 

Dr. Jeff Baker
FEATURES
Continental breakfast

Interactive and engaging presentations

Workshops that cover key issues in the divorce process.

Discovery of hope & love during a tough time

30th Anniversary luncheon reunion
OUR VALUES
Safe, warm and welcoming

Loving and caring; Non-judgmental

Sense of community

Wounded healers are leaders/volunteers

Respectful of differing view points

Sensitive to individuals in various stages of crisis and loss
COST
Our $25 registration fee does not actually cover the cost of the sessions, but thanks to generous support from our partner churches and individual donors, we are able keep our registration fees low. We are very committed to helping those experiencing divorce, whether fees are in the budget or not.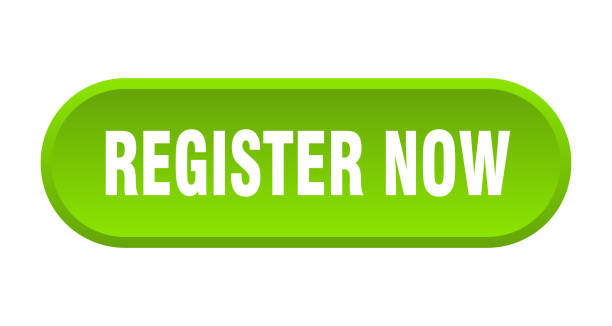 We never want someone to be unable to attend the sessions simply because their divorce has put them in a tough spot financially. Our registration includes a Scholarship option which allows us to provide scholarships when needed. Please don't hesitate to contact us at info@divorceandbeyond.org if you have a scholarship need or have any questions.
---
YOU ARE INVITED TO LUNCH!
30th Anniversary Luncheon Reunion
Saturday, Nov. 24, 2023 1:00-2:30PM


In celebration of 30 years of the Divorce & Beyond ministry, we invite you to join us for a FREE anniversary luncheon reunion on Saturday, November 4th. All are welcomed! Please RSVP to reserve your spot. We will be sharing stories, breaking bread together, and connecting for a very special reunion.
Click here to rsvp to join us for lunch. We look forward to celebrating with you.
RSVP: https://divorceandbeyond30thanniversarylunch.eventbrite.com


---
PRE-ORDER BOOK!
NEW Divorce & Beyond: Hope & Healing
Written by Bill Koontz, Dan Cox, and Paulette Warner
The NEW Divorce & Beyond book will be published and available for purchase early 2024. Send us your name and email to be added to our early pre-order interest list and be the first to know when the book is available for purchase. Thank you for your support!
---
Frequently Asked Questions
Questions?  Check out our FAQ page.  Still have questions?  Feel free to drop us an email.
---
Divorce & Beyond Online Seminar
If you are unable to attend one of our seminars, there is another option!  We now offer a Divorce and Beyond ONLINE COURSE through Relational Peace University.  The Divorce and Beyond course is designed to be taken over several weeks, with questions and actions to help implement all you are learning on the journey of recovery.  We encourage you to take advantage of all the course has to offer, at your own pace and in your own location.
The Divorce and Beyond Course can be taken at the link below:
https://www.relationalpeace.org/courses/the-divorce-beyond-journey

---
"Divorce & Beyond is life-changing and should be more publicized and available like the famous Al-Anon and 12-step programs. In one day, I've learned more than I have in 4 years being divorced."
– D&B Participant